Project 10: Bag, a new project for Paul Smith
There is another new project for the British fashion house. Aiming to be "a new and refreshing take on design and individuality in a world full of mass production", the Paul Smith Project 10: Bag is the result of the designer taking the Flight Bag shape and creating 138 different designs, one for each of the Paul Smith boutiques in Japan. Each store will receive ten copies of one of the designs.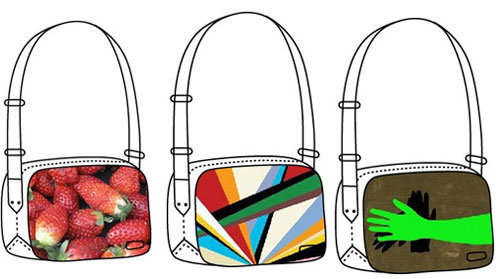 Three designs from the Paul Smith Project 10: Bag collection
"I wanted to show that creativity is not just driven by money or commerciality and that it can be about a simple idea and effort. Designing 138 prints at the same time for one project was both extremely challenging and rewarding at the same time. I wanted to give and show something interesting and unique to the customer, and hopefully we have achieved that," explained Paul Smith.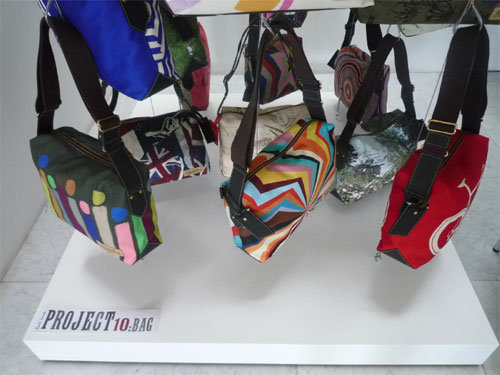 Designs from the Project 10: Bag by Paul Smith
Exclusively presented in Japan on the 10th of April, the models of the Project 10: Bag have been invited to the London Design Museum until the 1st of June 2009. "The Project 10: Bag designs are a breath of fresh air. They're like an encyclopedia of design thinking" stated Deyan Sudjic, director of the museum.
By Jonathan Fulwell (Source: Julie Mangaud)
Copyright © 2022 FashionNetwork.com All rights reserved.